Denton Variety Club – 2009
This year's adult production was "Cinderella" performed on the 19th, 20th and 21st February.
The Programme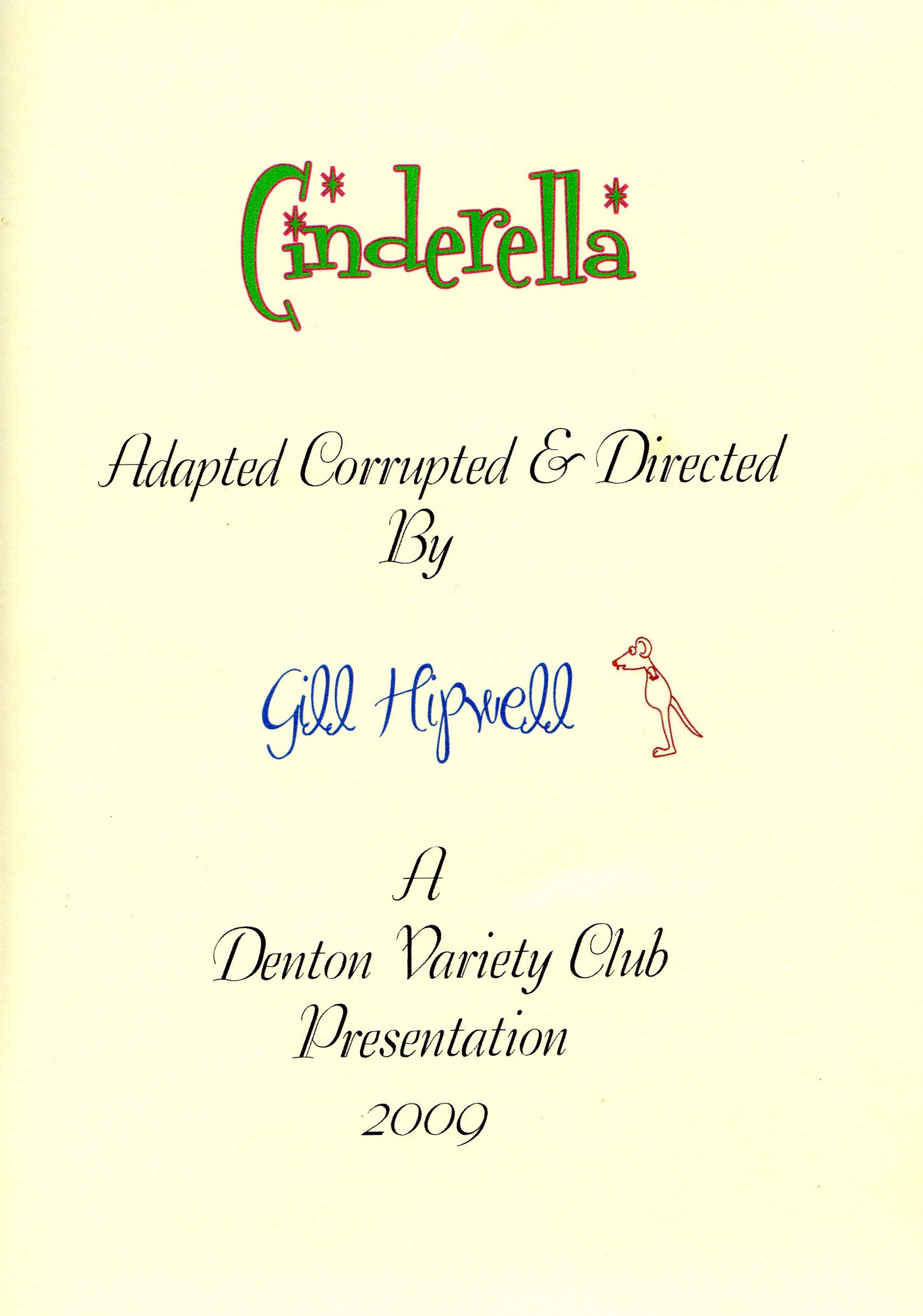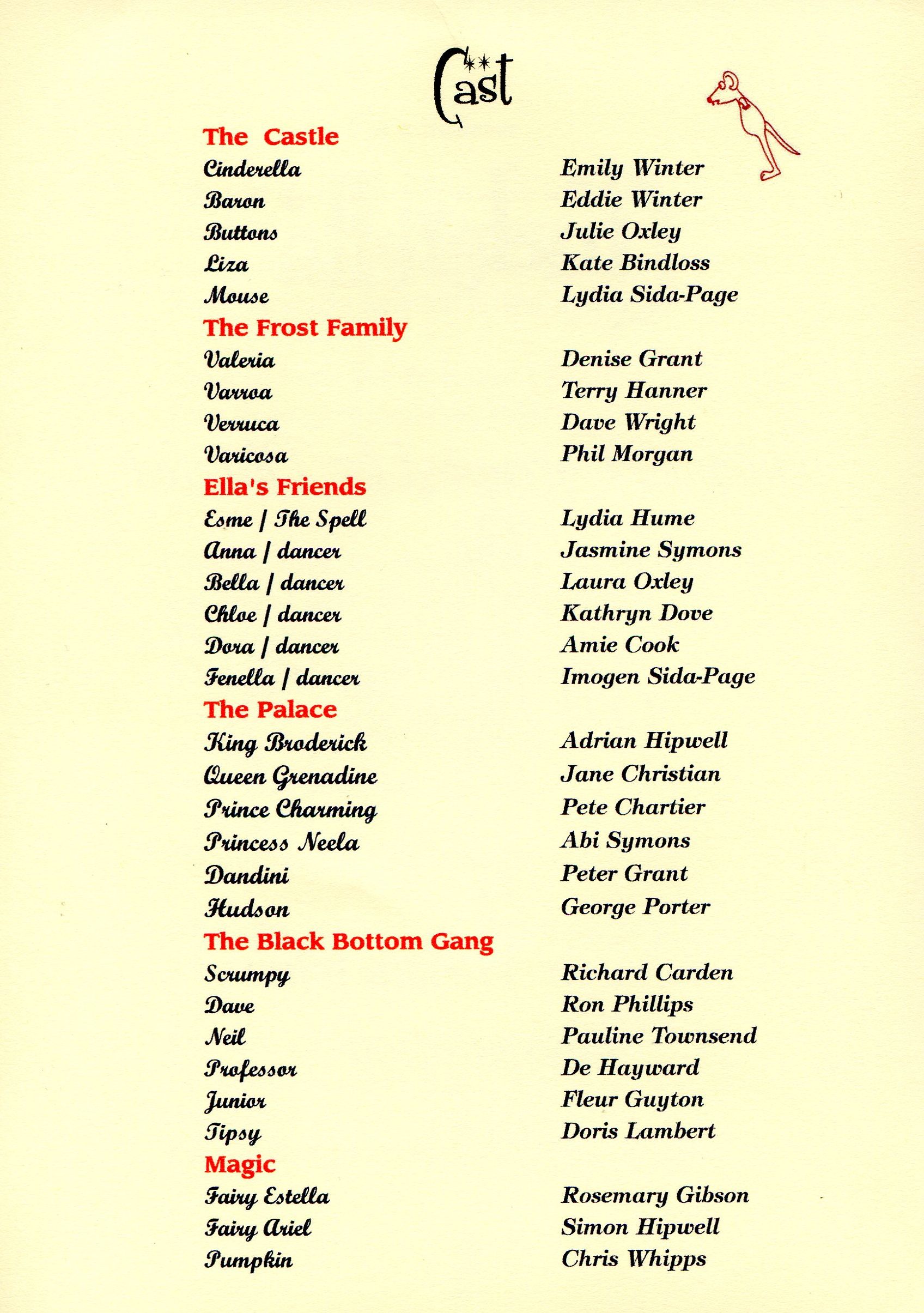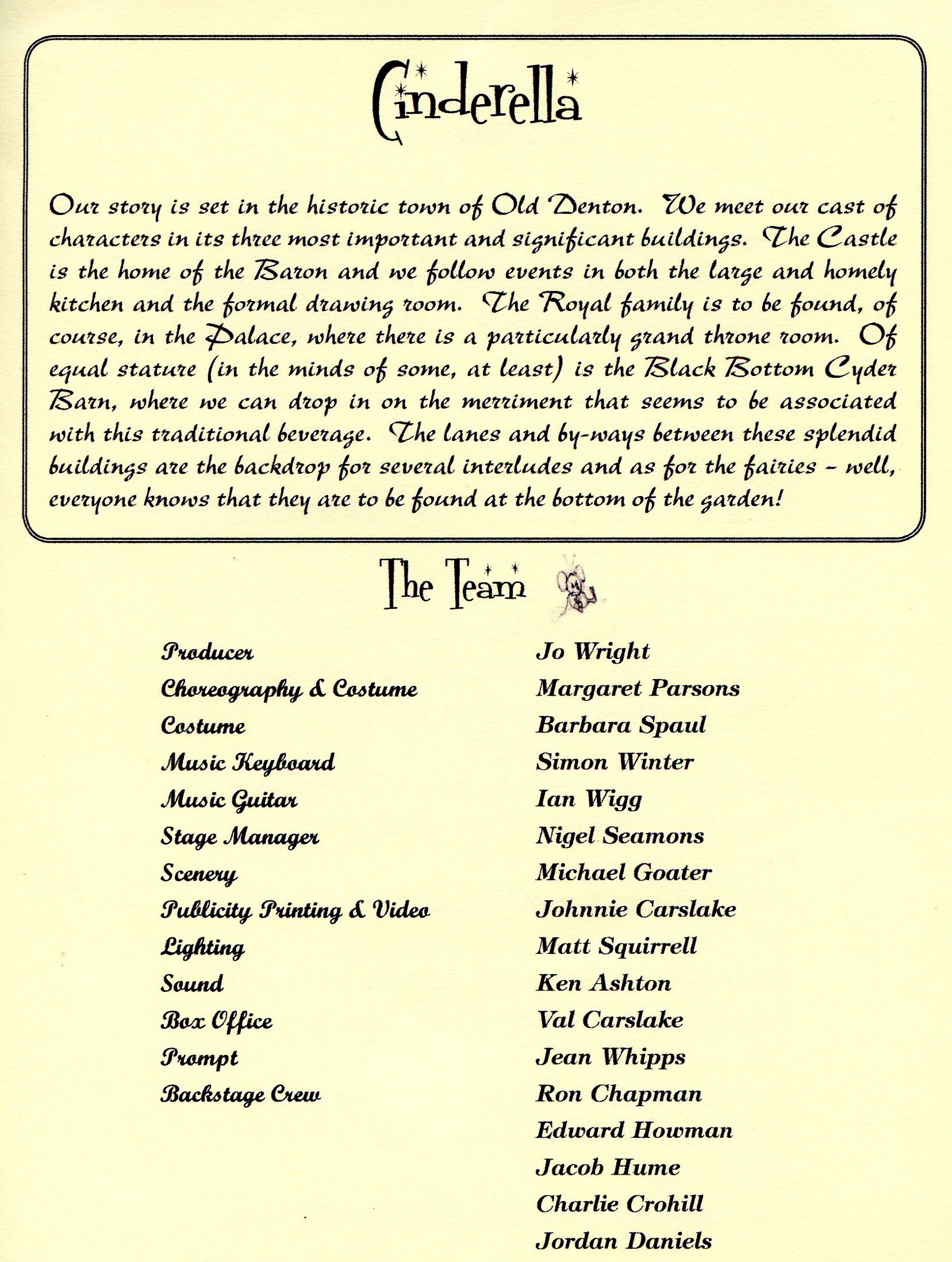 Photographs
A selection of photographs of this years production are available on the 2009 Photos Page.
Rising Stars
This year's Rising Stars production was "A Spoonful of Sugar" performed on the 13th and 14th November.