Rae Carries On
Posted
UPDATE
Unfortunately, since this article was posted, Rae has been forced to suspend the service. The alternatives, visits to the post offices in Bungay and Harleston, are being offered via the village's isolation support scheme etc.
Despite the current difficulties, our noble Postmistress, Rae Stribling, is keeping our Thursday Post Office going. Not quite as usual perhaps - no refreshments available and only one customer at a time allowed on the premises - but the vital service continues.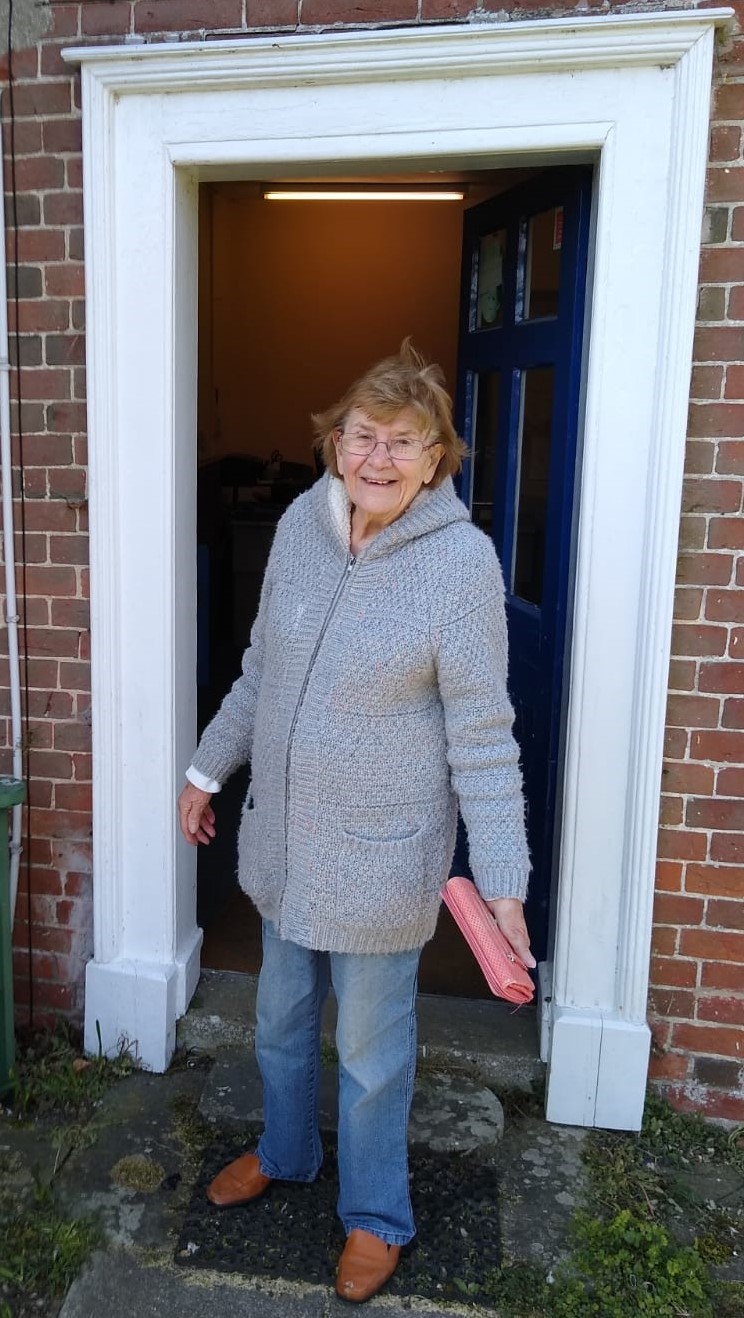 One happy customer.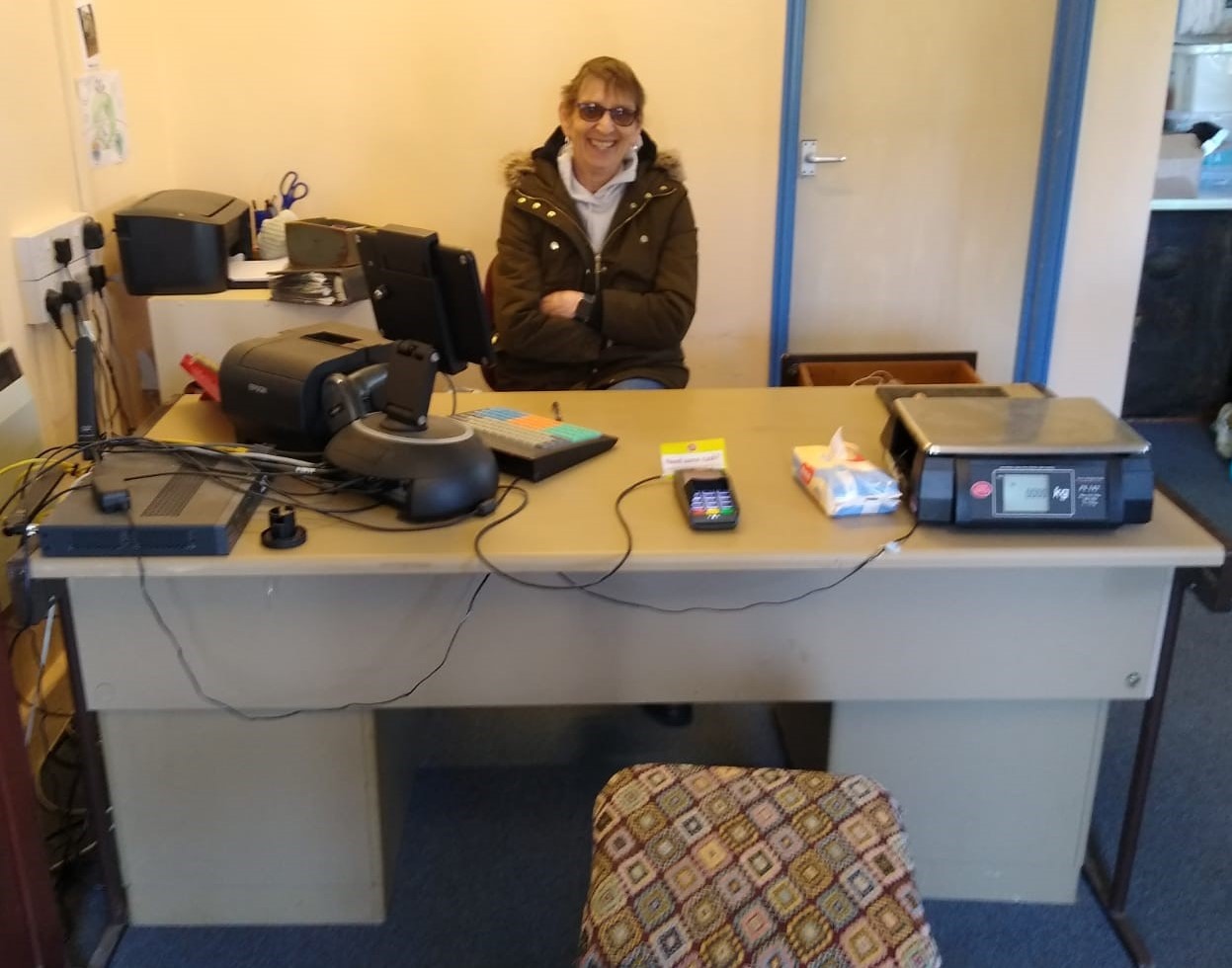 One happy Postmistress.
Well done Rae!