It's Moved!
Posted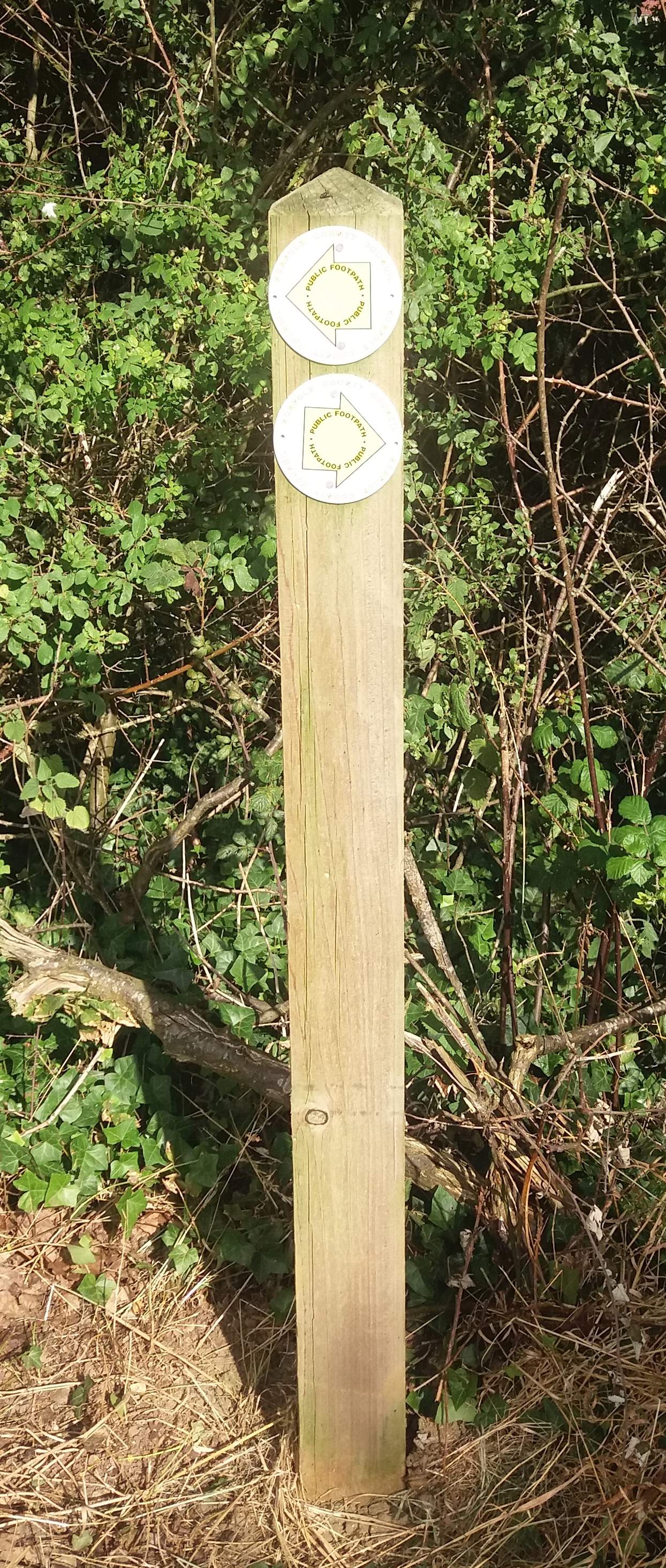 To everyone's delight the footpath sign half way up The Walks has been moved, presumably by the Highways Authority?
When the sign was first installed, a year or so ago, users of The Walks were bemused. Instead of placing it in the logical place, at the junction of The Walks (BR25) and the footpath going across to Pockthorpe Lane (FP5), it was position about 50 metres to the South and thus served no real purpose at all.
Now, at last, it has been moved to its correct location at the junction to guide visiting walkers.