Thank-you Lunch
Posted
The Church in Denton held a special "Thank-you" Lunch at the Village Hall last Sunday.
The objective was to recognise the contribution of so many people to the work of the Church and the Chapel recently, particularly in terms of the major restoration work at St Mary's and the re-roofing and re-decoration of the Chapel.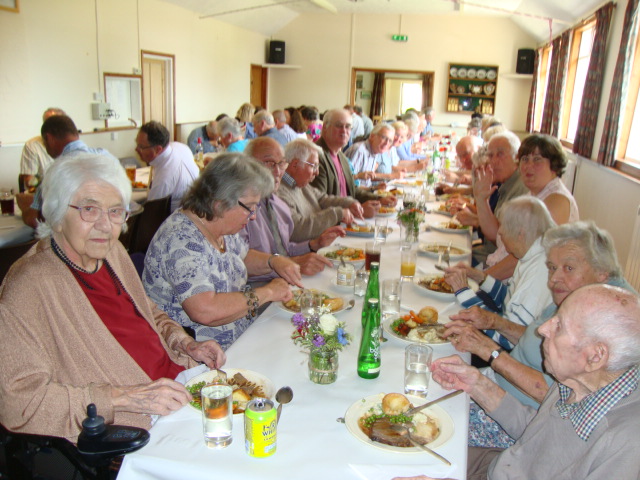 After an excellent meal the Rector addressed the gathering and thanked everyone involved. Presentations were then made to a number of people notably Eddie Winter, Johnnie Carslake and Terry Hanner.