Festival Time
Posted
This year's Summer Festival, or was it "Gin & Beer" Festival?, proved to be as successful as it's predecessors. A big turn-out from the village and further afield; everybody had a great time.
Excellent entertainment was provided by a series of musicians including: Hogie, Sam Norfolk, Andy Fitzgerald, Yield, The Dentones and Folk Collective.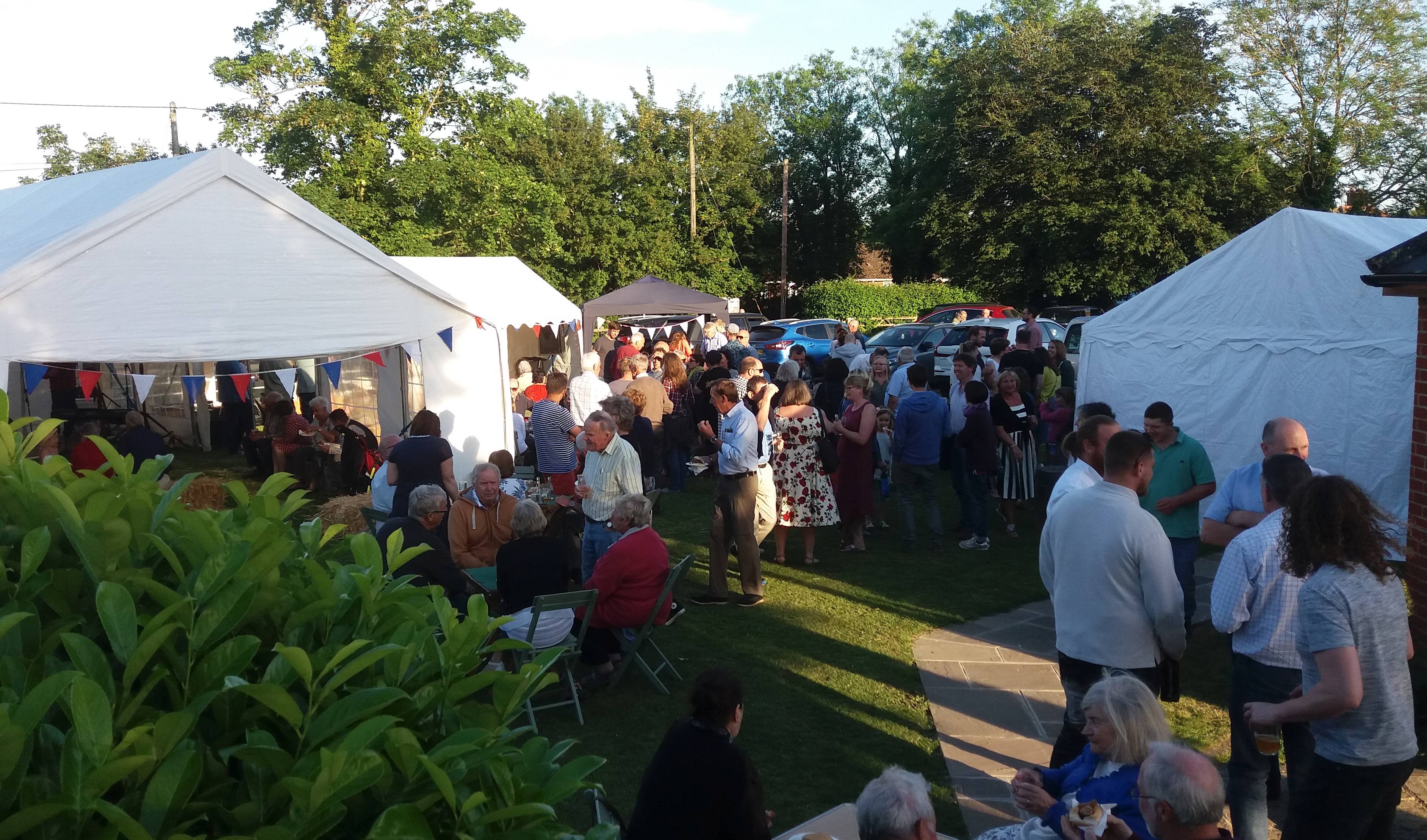 Delicious food, pulled pork rolls etc. plus ice-creams, was available and the three bars were kept very busy, even if prices were a little higher than usual at the Village Hall. One highlight of the event was the amazing raffle with a superb range of prizes. Perhaps the best was the special chocolate cake made in the shape of a barrel.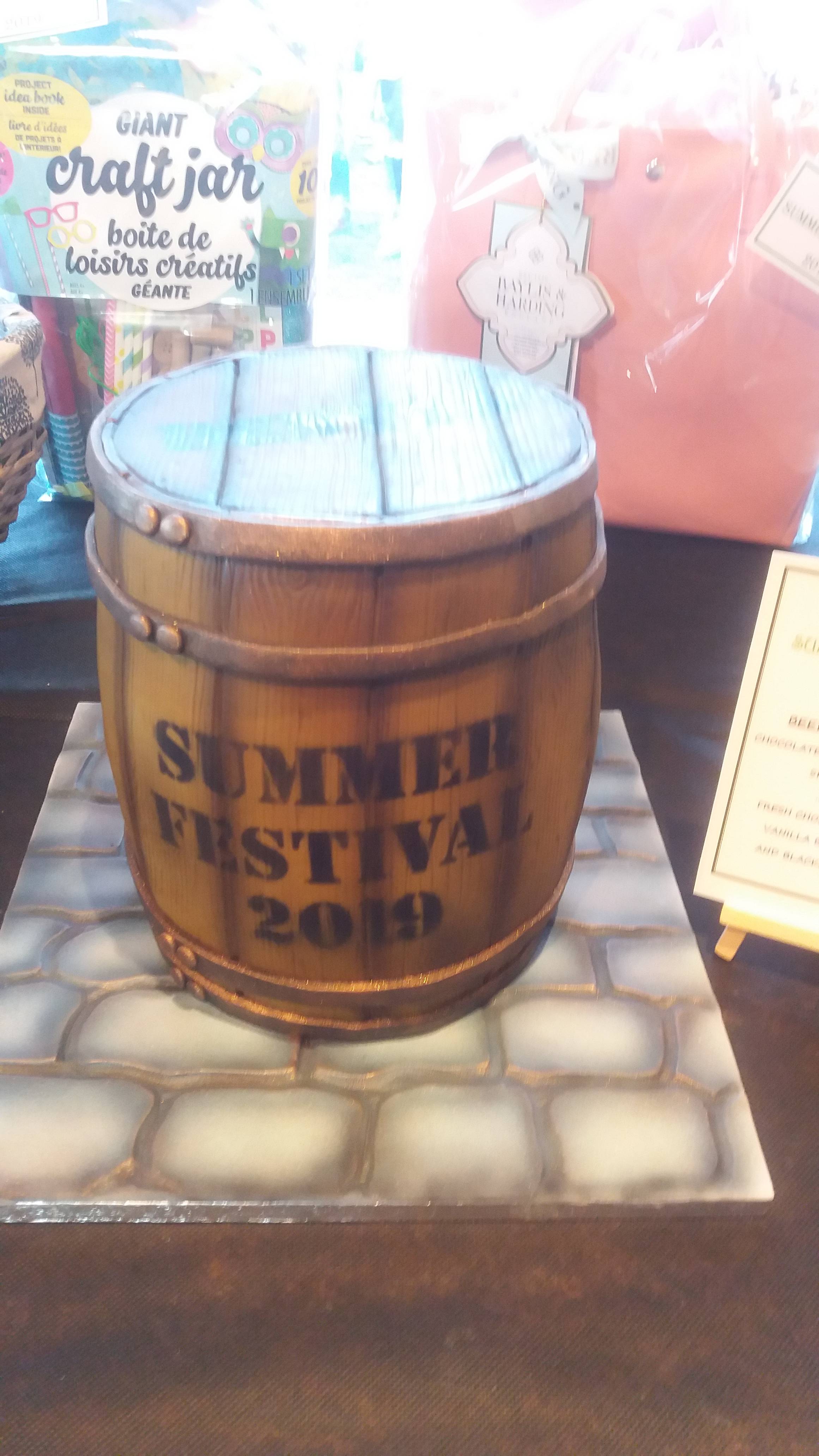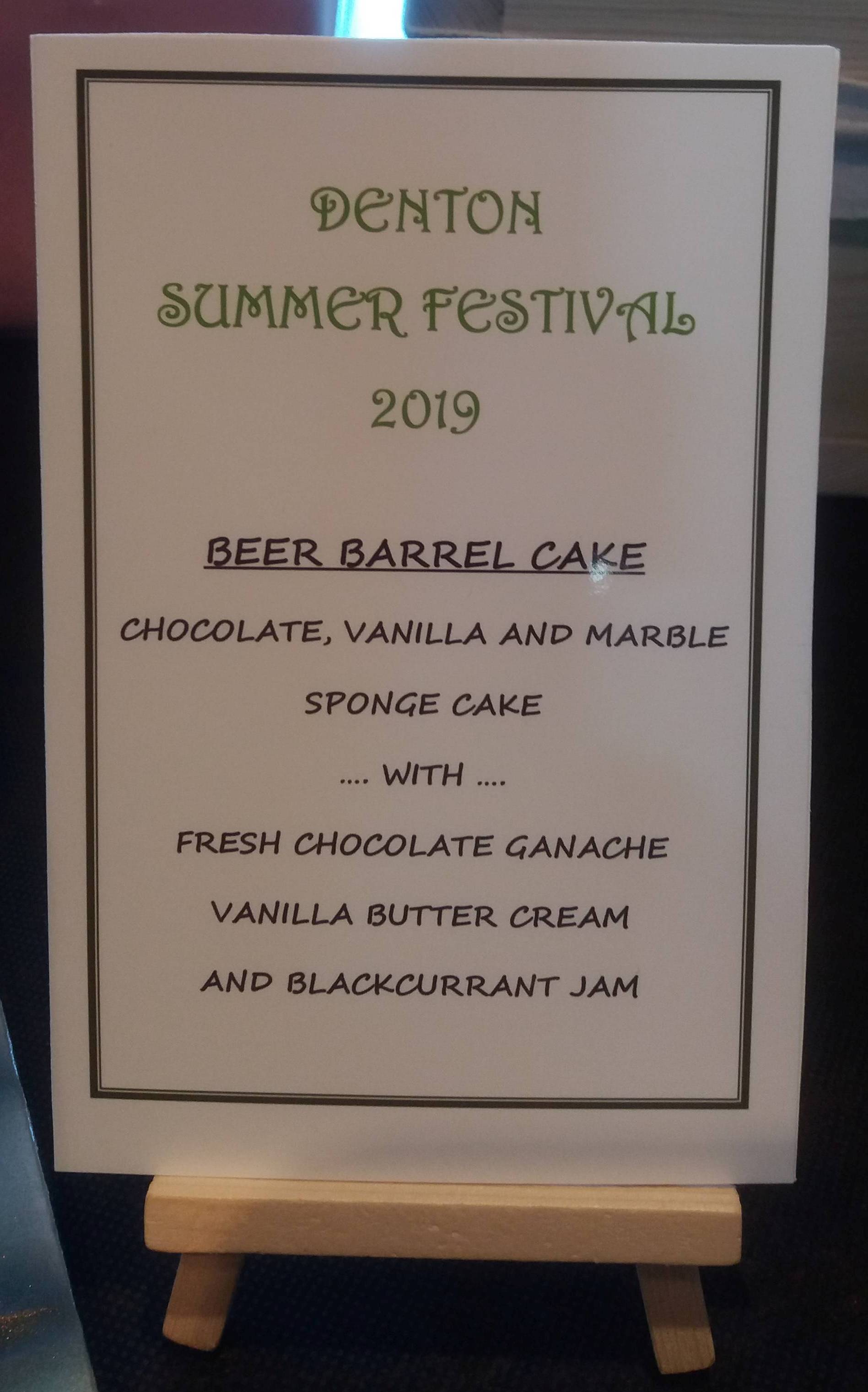 The day raised more than £2,000 for Hall funds.