Snow People
The 2021 Denton Snowman Competition
Overnight snowfall on the 15th/16th January prompted the idea of a Best Snowman competition.
Twelve entries were received. They appear below, listed in random order.
Members of DentonTalk were encouraged to vote, by email, for their first three favourites using the single transferable voting system.
Voting closed at 18.00 on Sunday 17th and the result declared, via DentonTalk, later that evening.
Voting produced a very close result as follows -
First Place, and Champion Snowman Builders of Denton, - SP2, the Barretts,
Second Place - SP12, the Willimonts,
Third Place - SP6, the Batchelors.

The Entries
SP7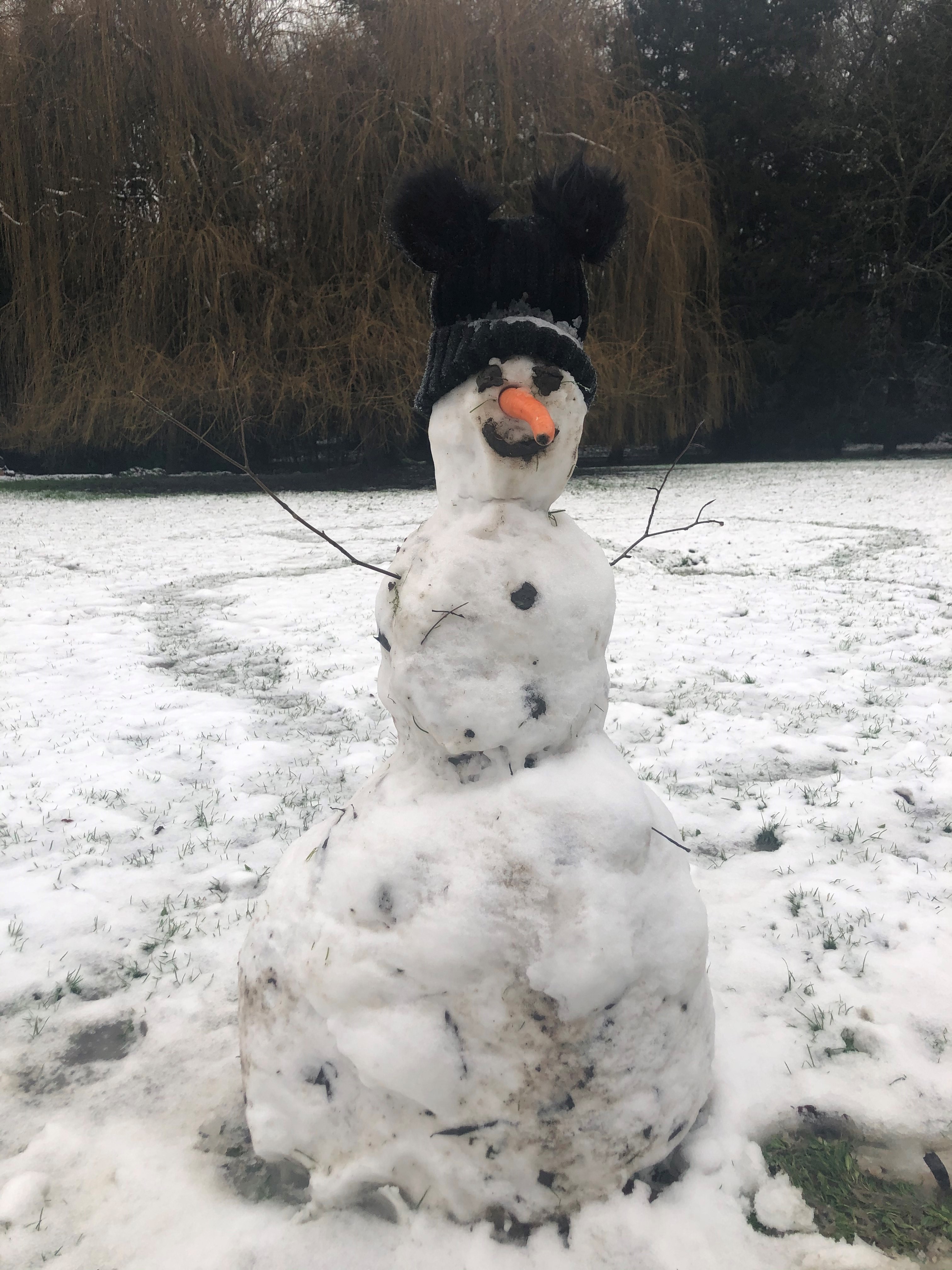 SP4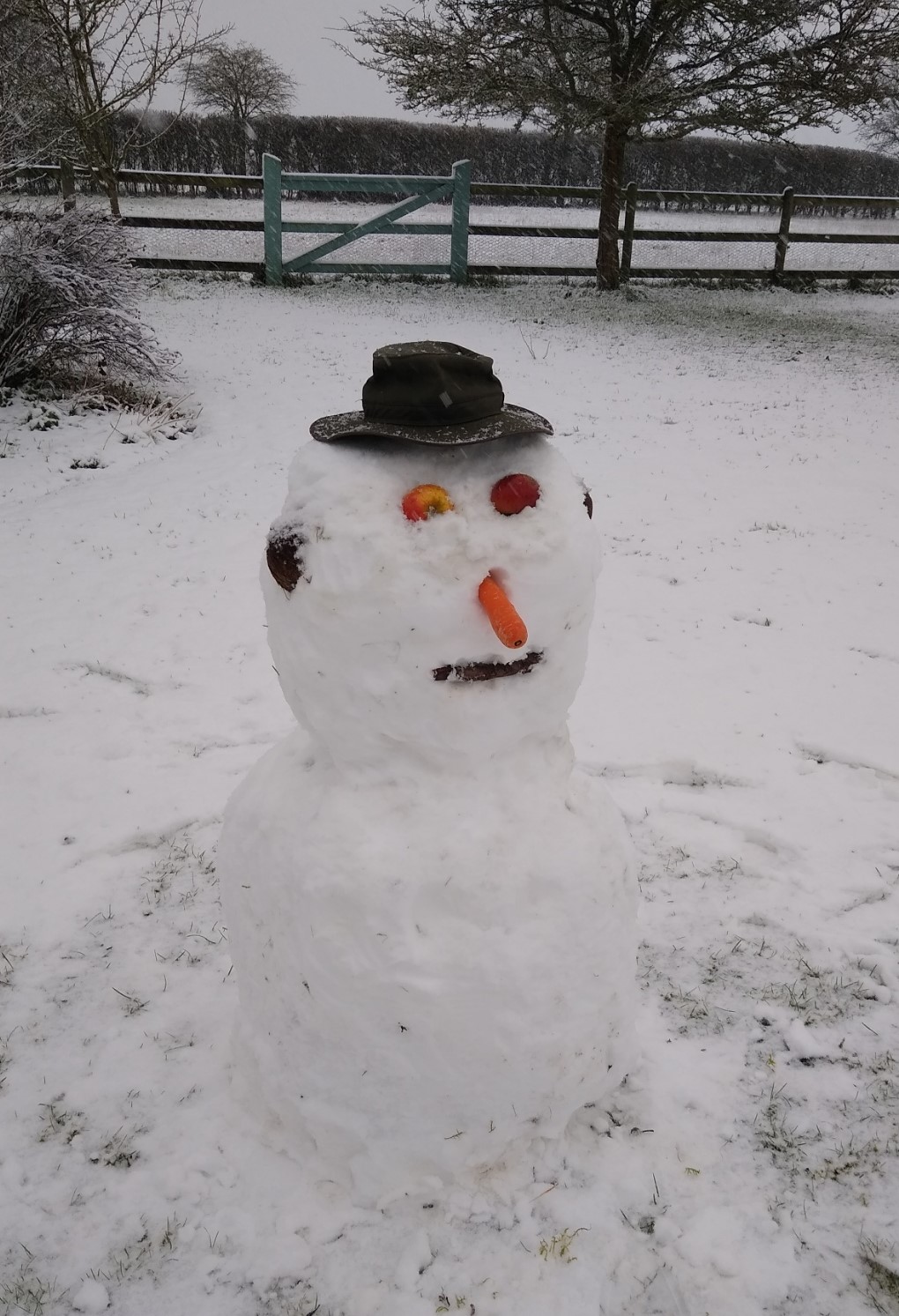 SP12

SP1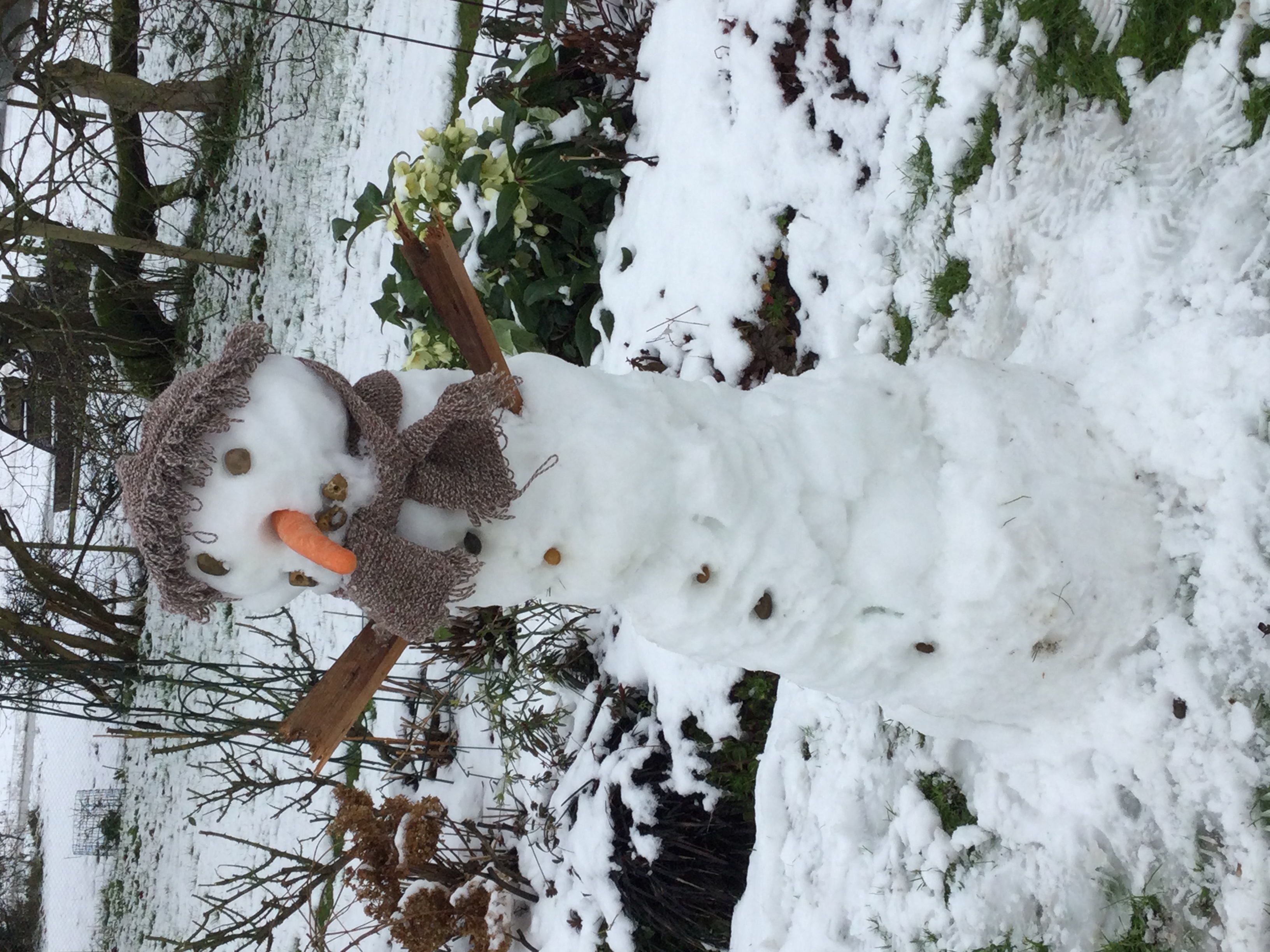 SP8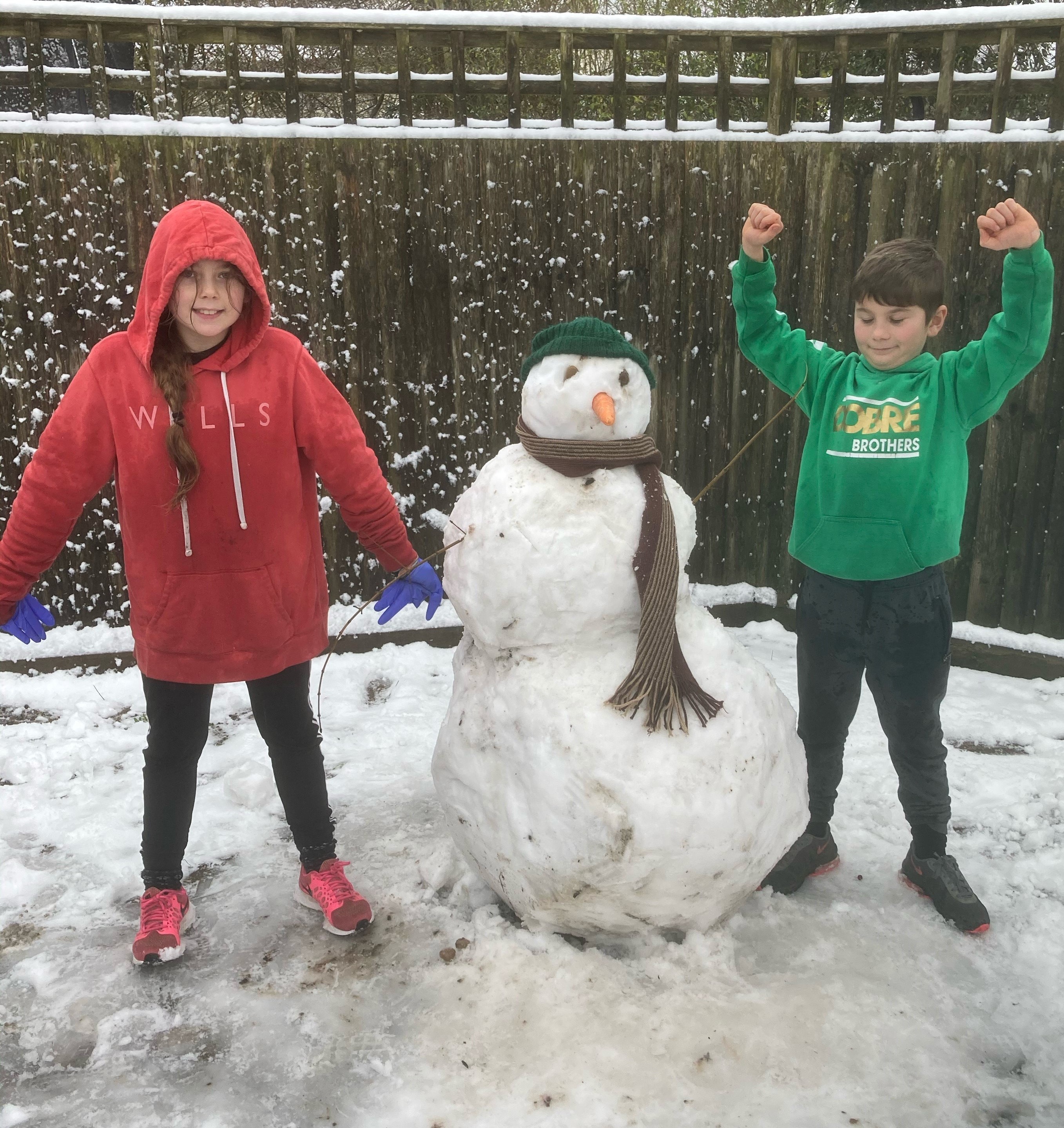 SP3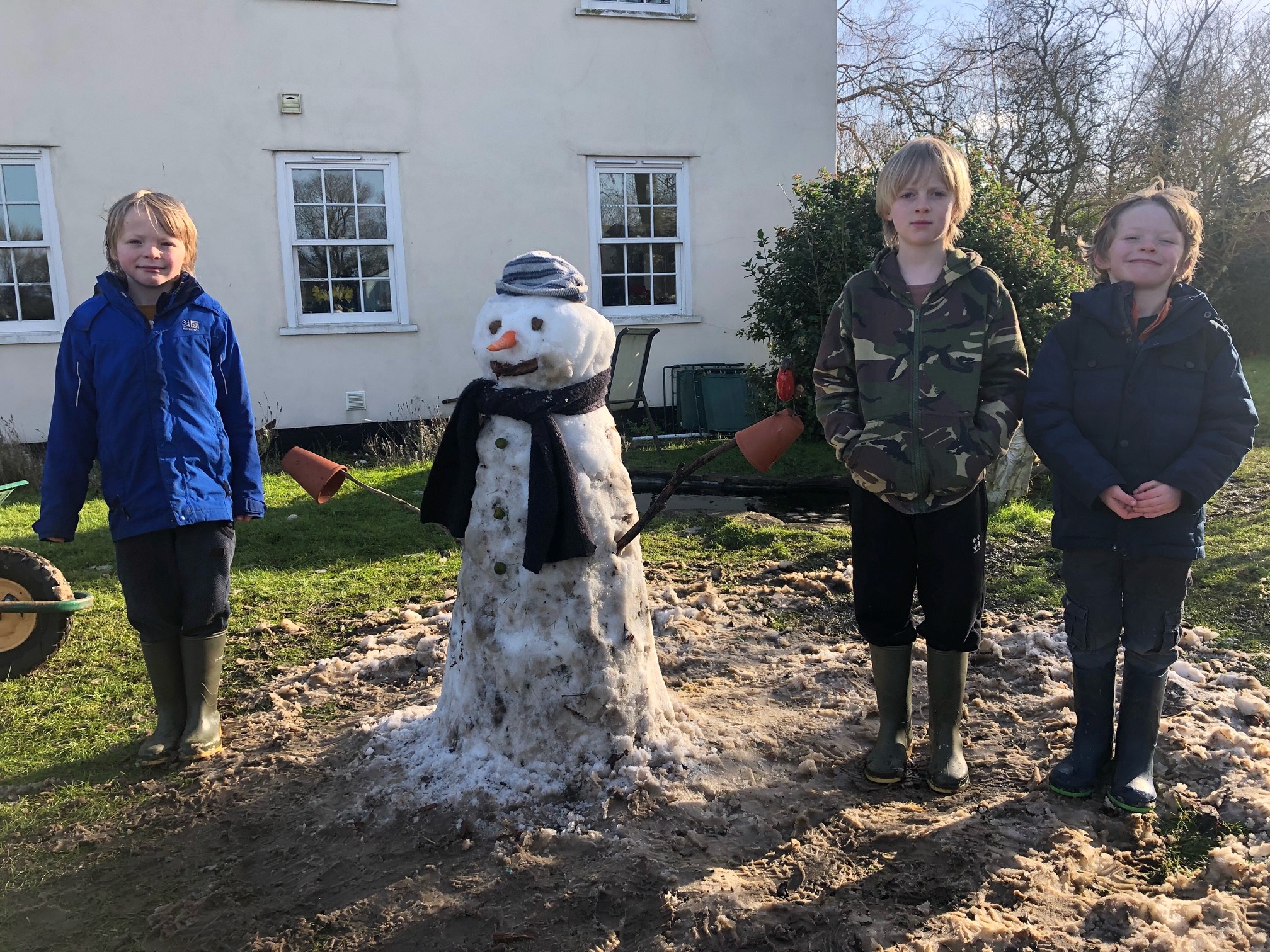 SP6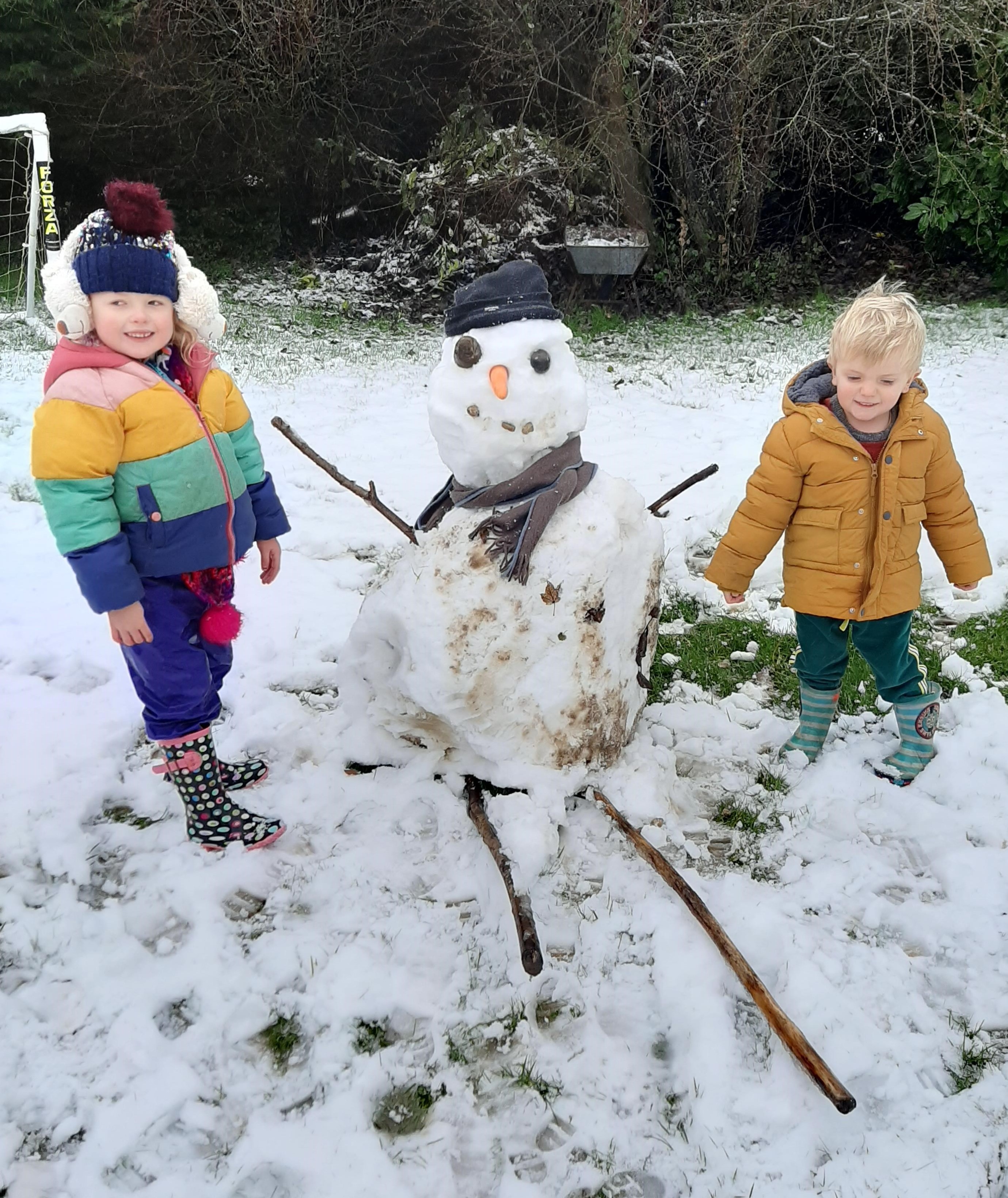 SP11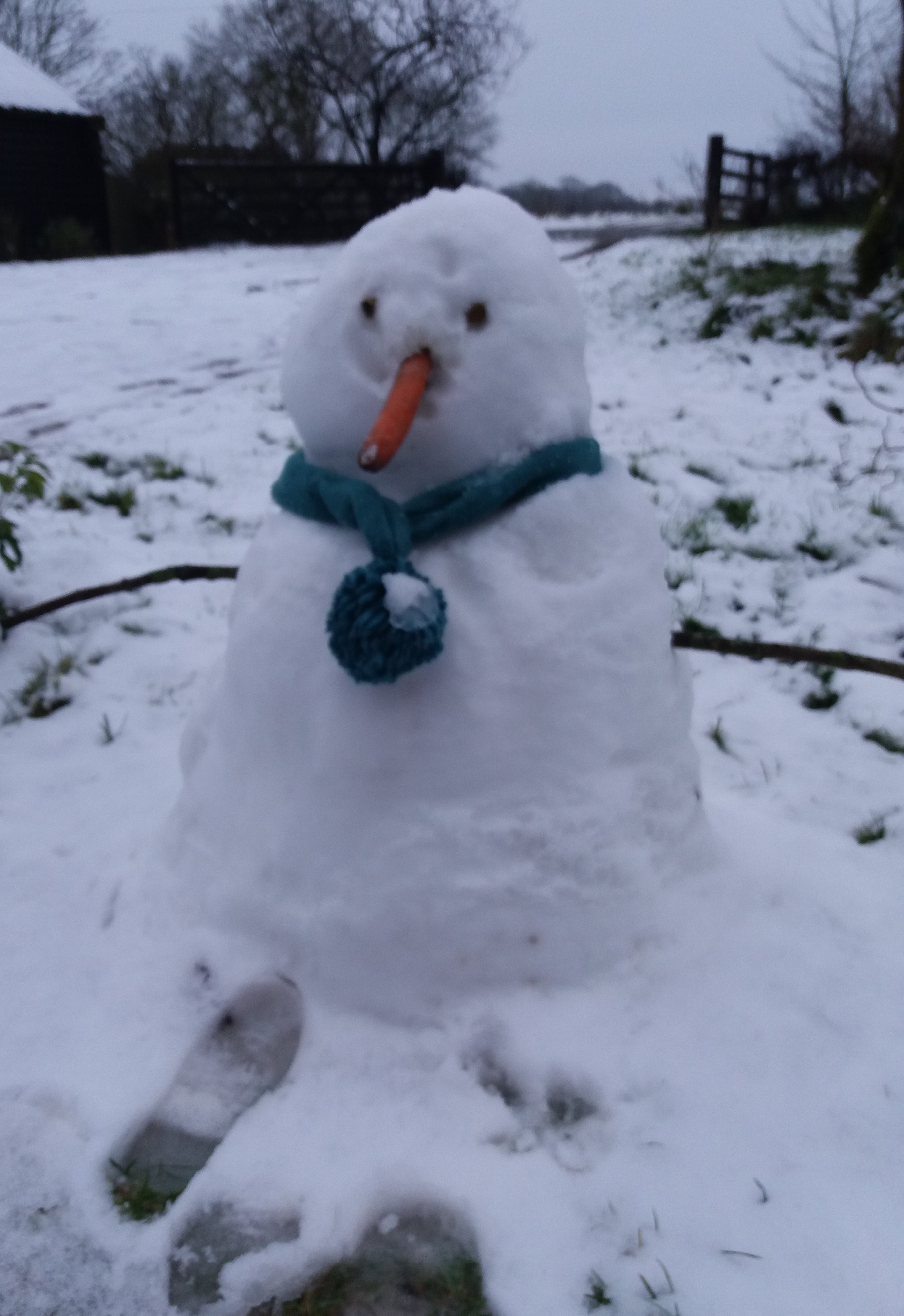 SP2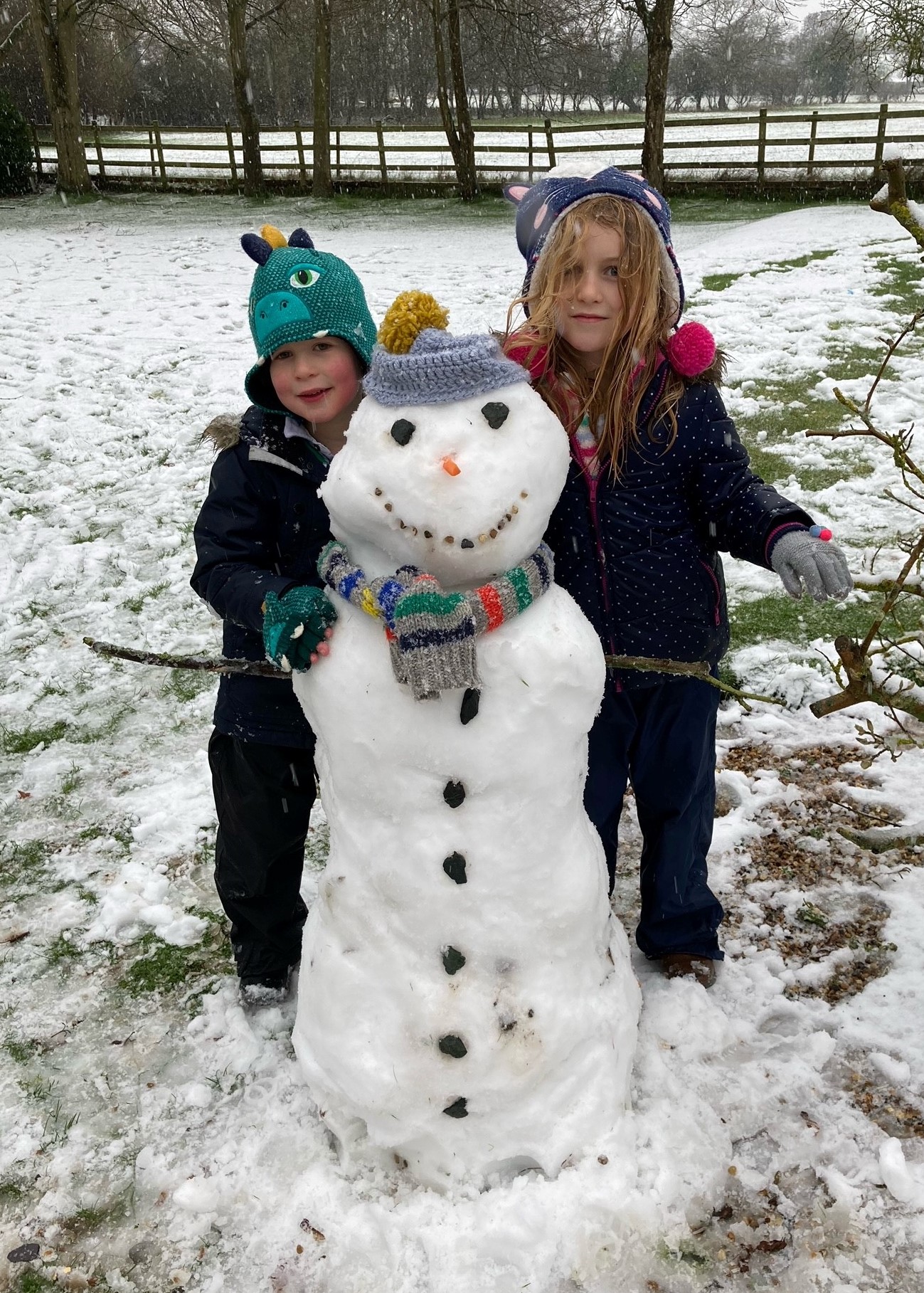 SP10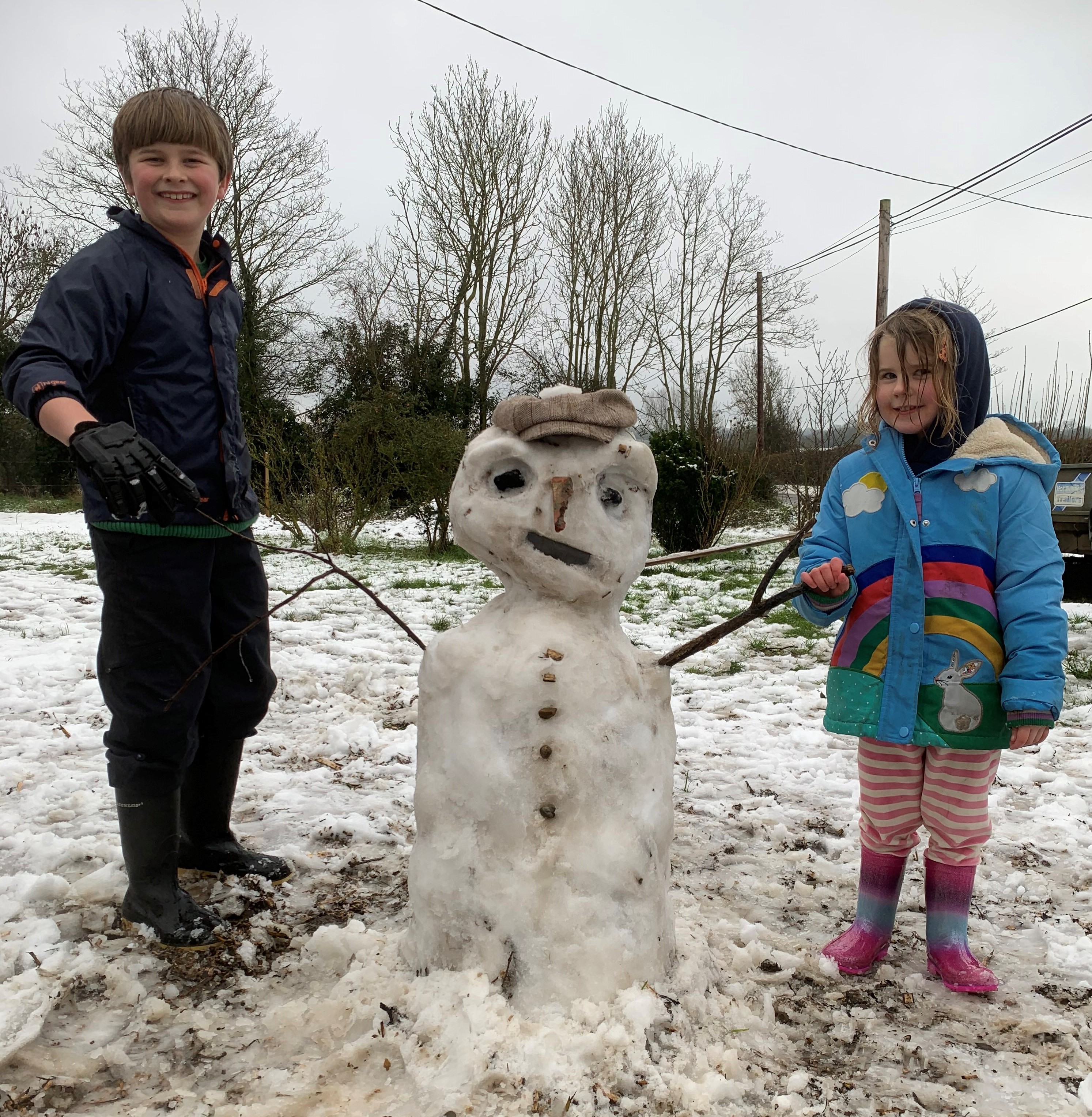 SP5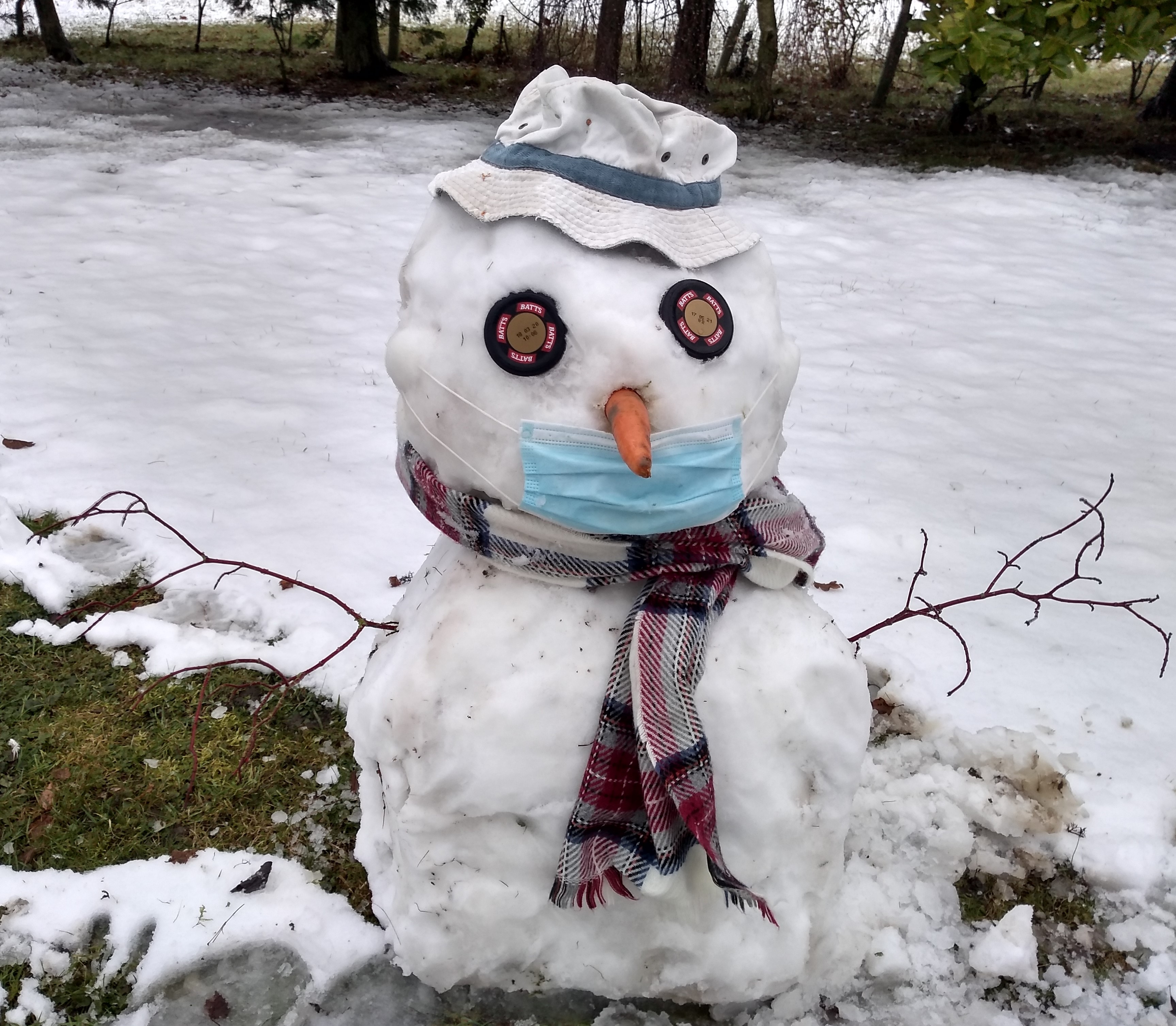 SP9